Is your business ready to go online?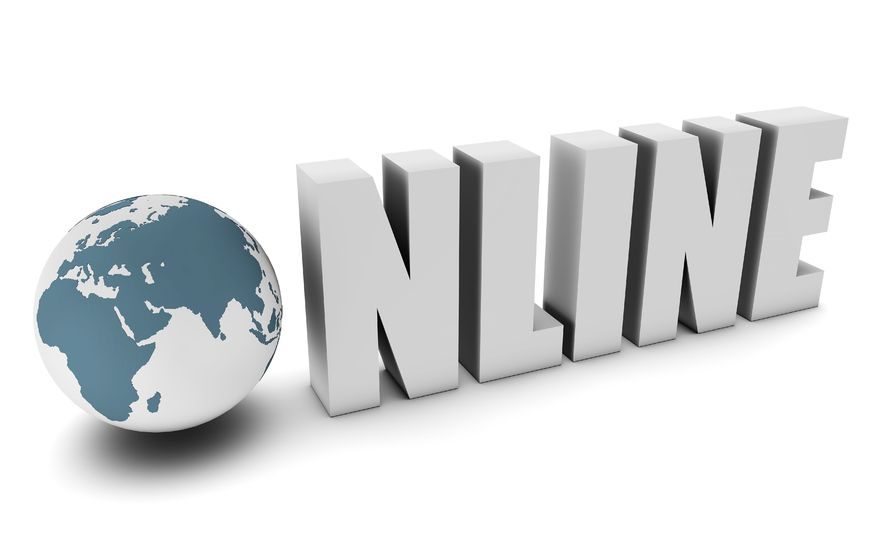 The best way to popularize a business is by marketing. Today, one can put together a successful marketing plan by using the internet to its full potential. There is a lot of benefit in online marketing; something small businesses ignore. It is a myth that only big business can go online. The truth is small business reap lot of benefit by being on the internet because of the reach and sheer power.
The first thing to do when a business goes online is create a website. Before creating a website, the contents have to be thoroughly researched. A website should contain these basic points –
Information about products and services in detail, A snippet about the company's history, and founders, Updates, news and FAQ's, Office locations, address and contact details, Information on customers and their reviews.
Once the website is up and ready, the key is to make it SEO friendly. SEO friendly means that a search engine picks up the required website and displays it right on top of the search results. This will create lot of visibility for the business and in turn generate potential customers. Another latest trend which is on an upswing is the advent of social media. Apart from the regular internet, being on social media attracts a huge amount of interest from customers.
Another advantage being on social media is that it involves minimal cost. Any customer who posts a review on the business is knowingly promoting the company's product/service which in turn attracts more customers. Apart from sales, having online presence across all social media platforms helps to build the company's brand image. Creating visibility for the brand is vital and showcasing customer testimonials does just that. Here are a few pointers for business to leverage social media and internet to the fullest.
Check the content daily or at least on regular basis. This will ensure that the website or social media page looks fresh
Ask for customer testimonials or request customers to drop a note after the service
Ensure that all reviews are original and authenticated
In case of negative reviews, make sure that the problem is addressed and communicated. This will show the responsiveness of the company. Also, there may be a lot of hoax reviewers who need to be kept at bay.
Customer reviews form an important feature in online business. The reviews create a perception about the business and builds goodwill right from start. Apart from talking about business, customers share their experience by writing reviews. The advantage of advertising such reviews on social media sites and internet is humungous – Attracts potential customers, builds brand image, creates favorable perception about the company and word of mouth marketing without any cost. Revbay is a company which specializes in effective feedback & reviews management system. The company specializes in creating customized solutions for effective review management. As it has been said earlier, reviews form an important part in creating or destroying a brand image. Therefore it is eminent to have business go online in today's digital age.