Our Vision & Mission
Vision
To ensure Businesses have a high online repute and grow their business
Mission
To provide solutions by which a business or an individual can evaluate, build and improve their reputation and grow their business.
The aim of the company is to help businesses to find solutions so that they can build, improve, manage and market their reputation. Also if any negative reputation is created, then to neutralize them. We would like to achieve such activity by use of proven C.I.D.E.R process coupled with technology (Revbay) so that businesses could keep their reputation at a high level.
We would like to ensure that we become the single point of contact for any business who takes their reputation seriously.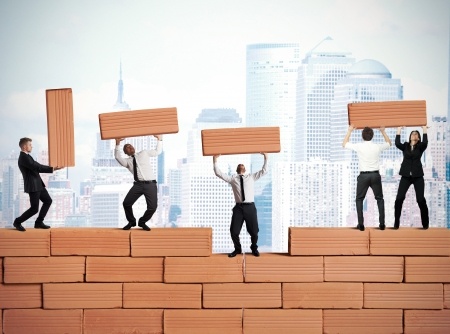 ReputationXL Team
We are a Team of Creative people located in the heart of Bangalore