Website Development
An effective website is not just a brochure, it is your brand and your reputation.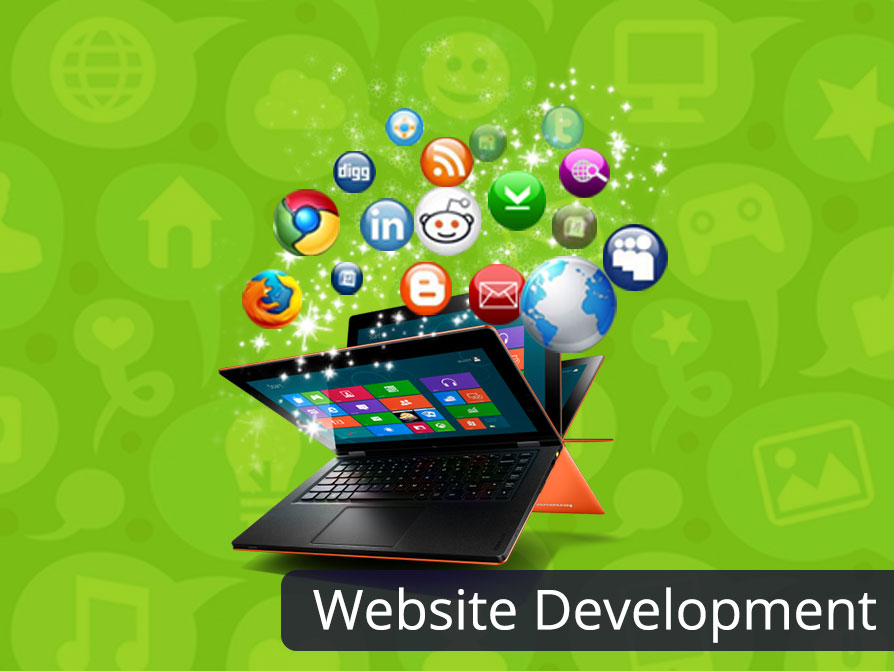 Website Development
Website development companies a.k.a Web development help businesses to create their online presence. They have all the tools and techniques to build a website that a business wishes to showcase about themselves and their products and services. They help you build trust and help your prospects to navigate well into your website and convert into customers.
Web development firms can help you build either a static website (high dependency) or a dynamic website (low dependency) by use of various tools, systems and techniques. They help you build websites that are mobile friendly and search engine friendly. They can also setup blogging systems that can go along with your business' look and feel. Website development firms add a large value in building your reputation online.