Online Reputation Assessment Report
Get an assessment of your business's current online reputation by evaluating 100 check points from 10 Evaluation Areas.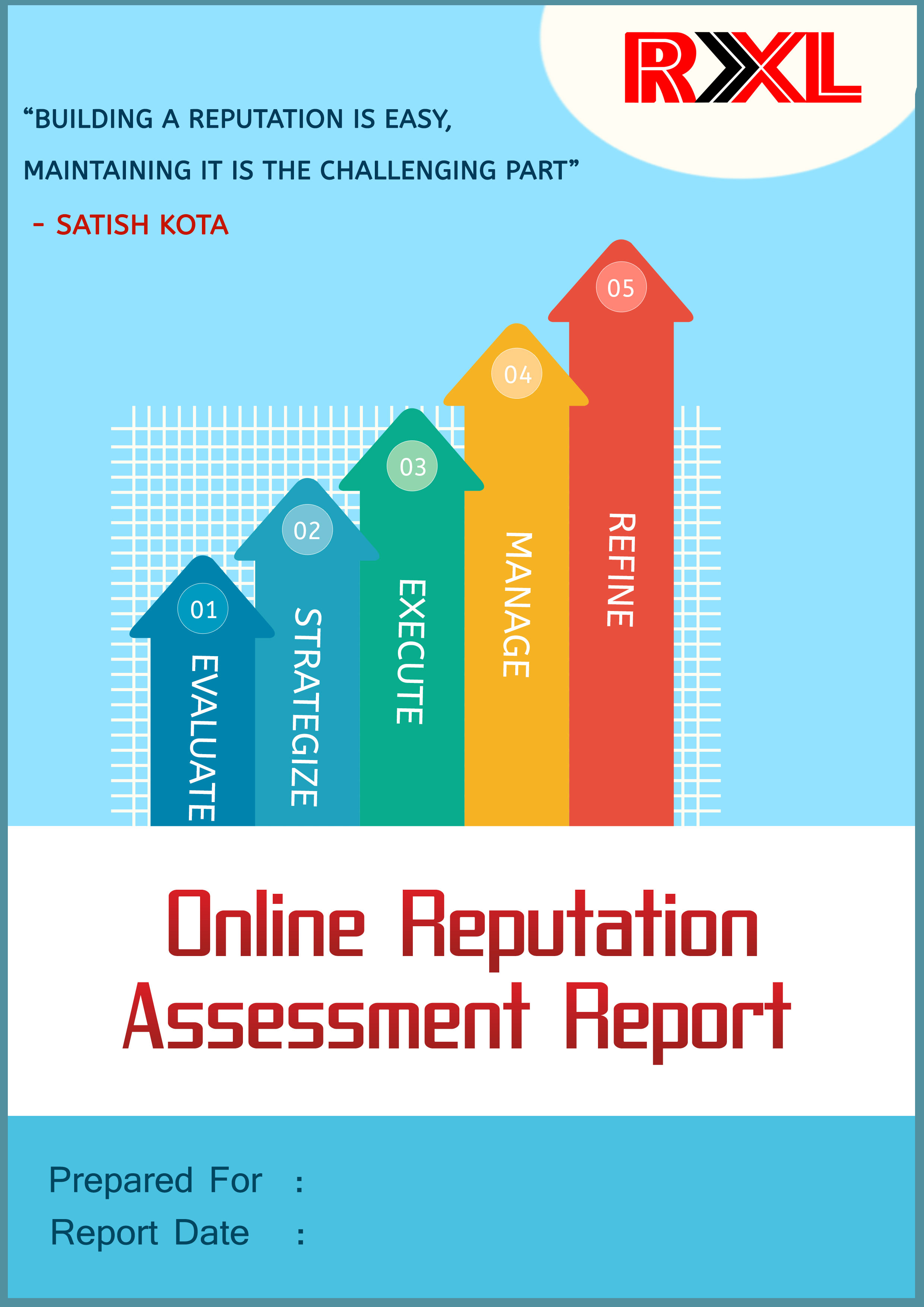 Aim
The aim of this report is to do a necessary amount of research and provide an assessment of current online reputation of your business. The reputation evaluation is done based on a 100+ check points segregated into 10 Evaluation Areas. These Evaluation Areas are important to have one's presence online. The evaluation is also done based on the report type (Shallow or Deep evaluation)
Key Message
If there is one key message from this report, it is that the internet provides you a huge opportunity to build your reputation and increase branding and sales. It offers those small tips that businesses might not notice much, but it actually adds value in how search engines look at you. Eventually Search Engines (Google, Bing, etc.,) rank you according to how you setup your online presence.
The 10 Evaluation Areas
The 10 evaluation areas where we shall research and identify about your business are Website, Social Media, Search Engine Listings, Search Engine Optimizations, Review & Ratings Websites, A Blog, Online Networking Forums & Groups, Online Engagement, Monitoring Reputation and Neutralizing Negative Reputation. These 10 areas are further divided into 100+ reputation check points.
Take a Free Assessment
Revbay offers a free Online Reputation Calculator to help you identify some of the areas where you could build and improve your reputation. So why not take a free assessment before you would want to go for a detailed assessment.
Types of Reports
The aim of this report is to do a necessary amount of research and provide an assessment of current online reputation of the addressee(s).
Personal Reputation Assessment
Evaluate for your business, brand, products or services
Relative Reputation Assessment
Evaluate for your business with respective to your competitors in your industry and location.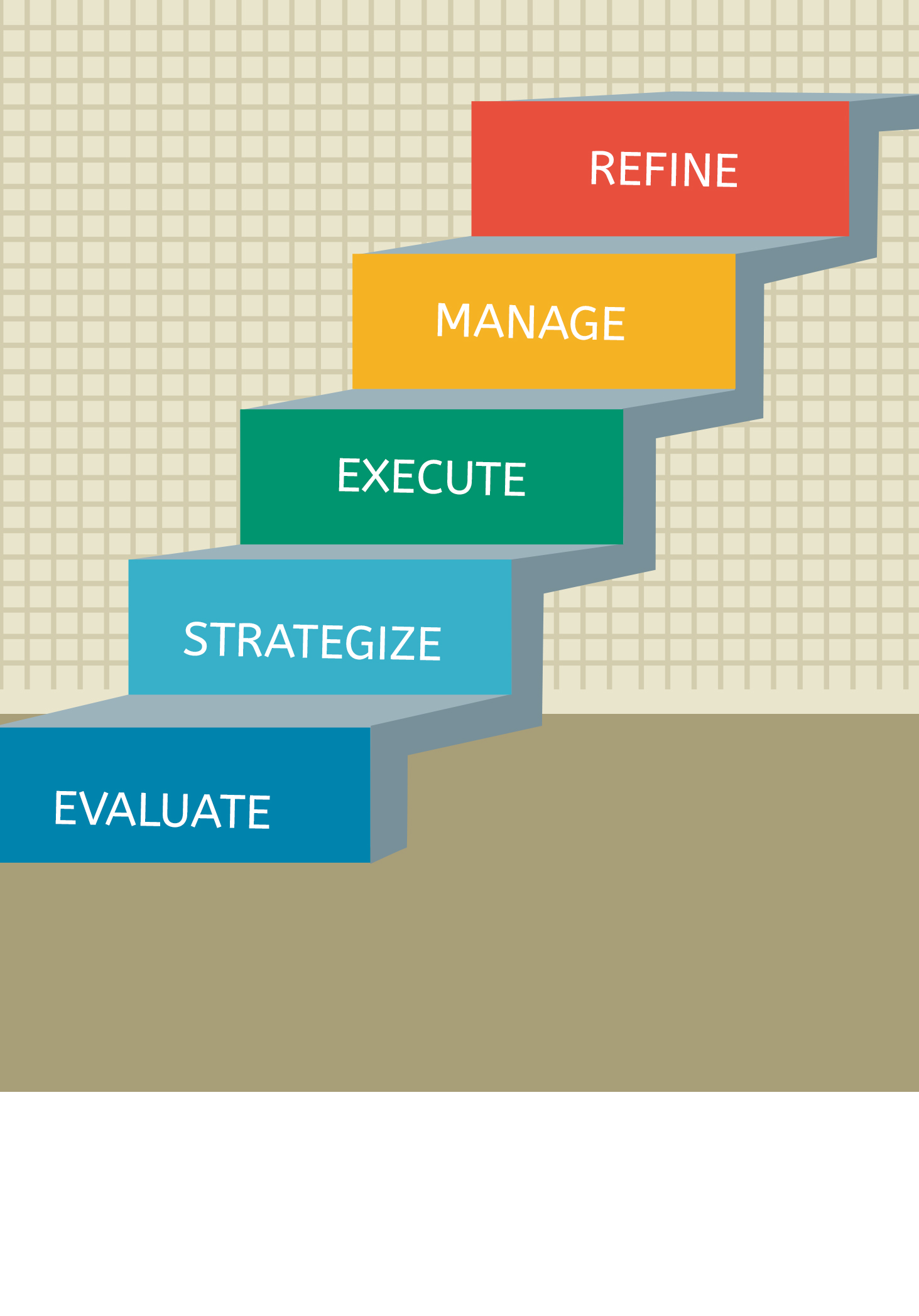 Methodology
This report is created based on the following workflow.
At the start of the activity we give you an Online Reputation Evaluation Questionnaire. These 20 questions act as entry points to our checklist and to create the report.
Based on the Questionnaire, We work on each evaluation areas. There are 10 evaluation areas and each is sub-divided into a defined research areas. Each research area act as one checklist point and is evaluated against the business or individual to check if you have implemented them and if yes what level of implementation has been performed. We have a combined list of 75 research areas which are evaluated.
For each research area a combination of qualitative and quantitative data is created and detailed analysis is done. There are, though no standard sources or definitions of data within each research area, we use our best knowledge to identify the various sources for analysis. However with the inevitable consequence some parts of the report have a more robust quantitative underpinning than others and also while researching one area, answers to the others would have been found.
We are confident that the richness of the qualitative data, combined with our unparalleled industry expertise, means that our analysis fairly and accurately reflects the state of your online reputation.
We also would suggest a website, tool or a business that could help you to execute or improve a particular research area . These suggestions are available towards the end of the report as part of appendices. These suggestions are be based on our personal experience in the last 15 years or we understand the benefits of the tool.
We hope that this report, with its combination of analysis and data, will provide a useful and valuable input to companies to take actions on specific areas of building reputation for their business as they find their way around this new competitive landscape.