Public Relations (PR)
Interface between the company and the public & media and communicate well to the world.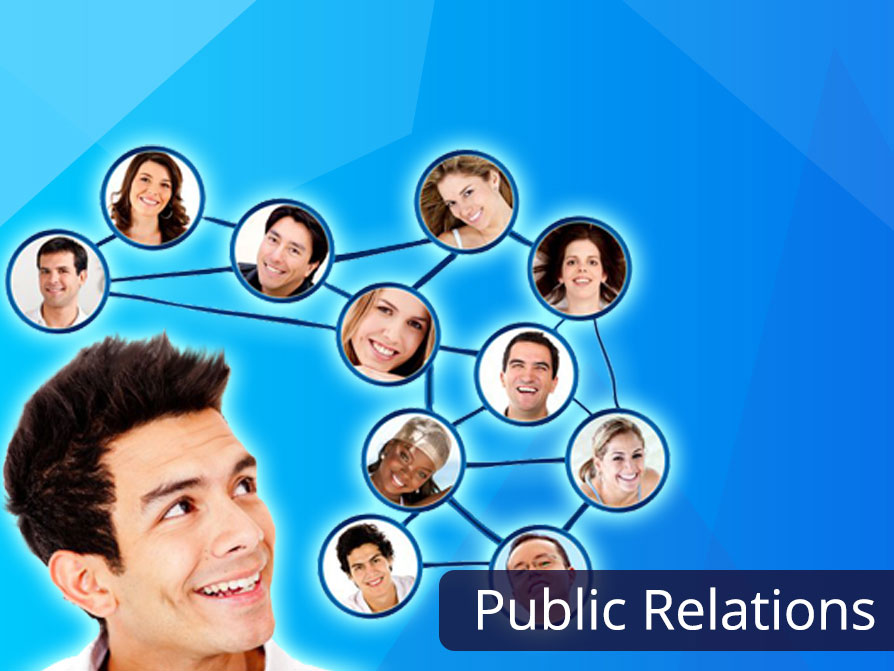 Public Relations (PR)
The role of PR in Reputation Management is vital to any business. They help in management of relationships between businesses and their customers. PR play a role to help corporates to restore trust such as using integrity, emphasise on quality, seeking inputs from customers, reiterating business commitment, etc.,
PR Agencies do not talk only about the business but also help in listening. They represent the company among public and the public among the company.
PR Agencies could do lot of activities right from journalism, creative writing, story-telling, sales, media, content writing, community management, customer relations, etc., they also help in passing the content to industry websites, blogs, media websites, forums, wikis, social media, etc.,