Legal and Law
Protect your reputation from defamers and maligners.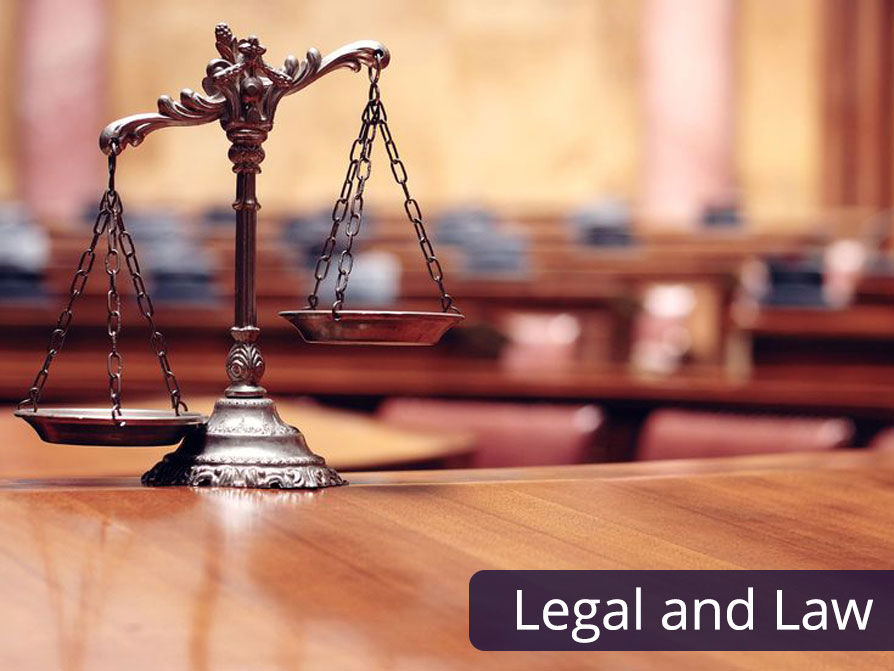 Legal and Law
Competitors always try to take advantage of the media and the internet to build a negative reputation and defame businesses. It has always been the most un-ethical way of doing business. But to protect businesses from false information most of the countries globally allow businesses to take legal action against defamation and it is the job of a lawyer to protect the brand and reputation of the business.
Also with the growing number of Review and Ratings websites online and user content being generated on a daily basis, people post lot of information about a business either to release their frustration or to defame the company. But while they conduct online, many information are either incomplete, wrong or provided as anonymous. Posting incomplete and unverifiable information is false. But this is used by the reviews and rating websites to their own advantage rather than solving the problem.
Legal or Law firms help in neutralizing the negative reputation by way of handling the defamation suits and as well as sending take down notices to the review websites.