Corporate Social Responsibility (CSR)
Show the world that you care and you are not here just for the money.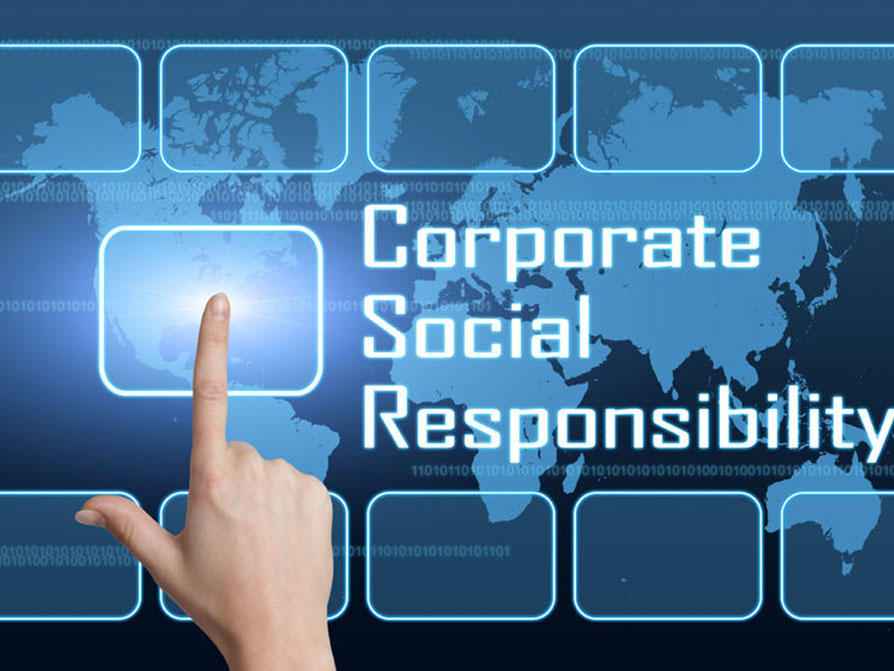 Corporate Social Responsibility(CSR)
Corporate Social Responsibility (CSR) Firms and consultants play a big role in engaging corporates to ensure that they give back to the society and the environment while they grow. There are also norms in many countries that corporates should invest a part of their profits to CSR activities.
CSR Firms engage with corporates and help them on various aspects such as Identify the Budget, Develop Objectives, Identify the areas of spend, Create CSR Strategy, Process Streamlining, Audit, Communicate, Market and Execute projects identified. Some of them also help you implement ISO 26000 that will boost your reputation. They also ensure the brand reputation of the business improves by the art of giving.