Advertising & Media
Get a Advertising Agencies to develop and execute advertising campaigns. .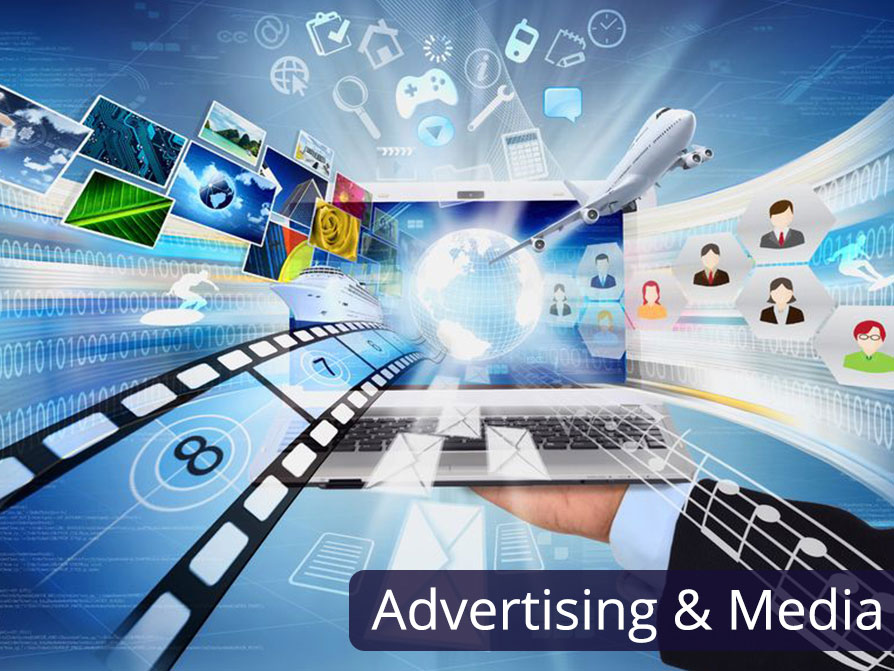 Advertising & Media
Advertising Agencies help in developing and executing advertising campaigns. They use their creative expertise to develop campaigns that appeals to customers. They also help you improve your brand recognition. They have a team of media planners, analysts, researchers, copy writers, art directors, etc., and help to create ads and place them in the right target media. .
Advertising companies help in building reputation by creating stories of emotions around the business which creates the trust among their target customers. While working on Corporate Reputation, they concentrate on building the brand of the business rather than showcasing a product or service that gets lost over time. The critical factors of advertising strategies to build a corporate reputation are the culture, innovation, values, trust and communication.