7 Ways for Doctors to Improve their Online Reputation
Nowadays online reputation of a doctor, hospital or clinic is significant. The review that is posted online by patients, medical directory sites or review websites even in some cases competitors or workers can have drastic consequences for a doctor.
But there are a few simple tips that a doctor can follow to improve and protect their online reputation.
Awareness – First important thing is to know what is being said online. By using a search engines like Google, Bing or Yahoo, search for your hospital or clinic name and doctor name and see what reviews, information or online testimonials show up. This is your first impression for present or future patients.
Constant Monitoring – It's not sufficient to look at your reviews or business directory listings sites even once a week. Damage from a negative or bad review or online comments can have immediate and ongoing damages on your reputation and income. The simple way to handle it is to have an automated solution that regularly is on the lookout for these and provides alerts when something is found.
Respond to Reviews – If a review is posted about your hospital or clinic, it's essential to respond to the review especially for the negative reviews. In many cases you will be able to tell who the review was posted by and you can call them directly to resolve the problem. After the problem is resolved the person who posted may be willing to revise or remove the bad review. Not responding to reviews is like not answering the phone at your clinic or hospital.
Don't Be Defensive – The response to a complaint (or a compliment) is very important. In many cases a poor response or no response can make the problem inferior. Being self-protective, harsh, unconcerned or making explanations will not help solve the problem. Remember, other patients or potential new patients will see your response. Be honest and respond properly.
Embrace Social Media – Like it or not, social media channel is here to stay so embrace it. Patients are going to post opinion about you or your clinic or hospital. Have a plan to post great content and information and be sure to respond to posts on your social media channels. For a clinic or hospital, the most important sites are Facebook, Google Plus, Foursquare and Twitter. If you as a doctor don't have time or knowledge to manage your profile, hire a marketing or reputation management company to manage and post for you.
Review and Update Business Listings – Online business listings on sites like Google, Yahoo and Bing are mostly pulled from centralized databases that are wrong or outdated. For most long term businesses or hospitals, as many as 80% of these online listings contain mistakes. If the incorrect phone number or address is listed, this can result in a loss of business. Monitor these sites to see how you are being represented online. Many of these sites are also tied to reviews as well.
Have a Great Web Site – Having a responsive and easy to navigate web site using industry standard design methods is more important than ever. Your web site is the front door to the internet so make it look great! If you haven't updated your web site in a few years, a lot has changed. Mobile search has become more important as more people use phones to find a doctor, clinic or hospital.
About Us: Revbay is an online reputation management tool. We offer; Patient Review Management, Reputation Monitoring, Reputation Repair, and Social Media Management services.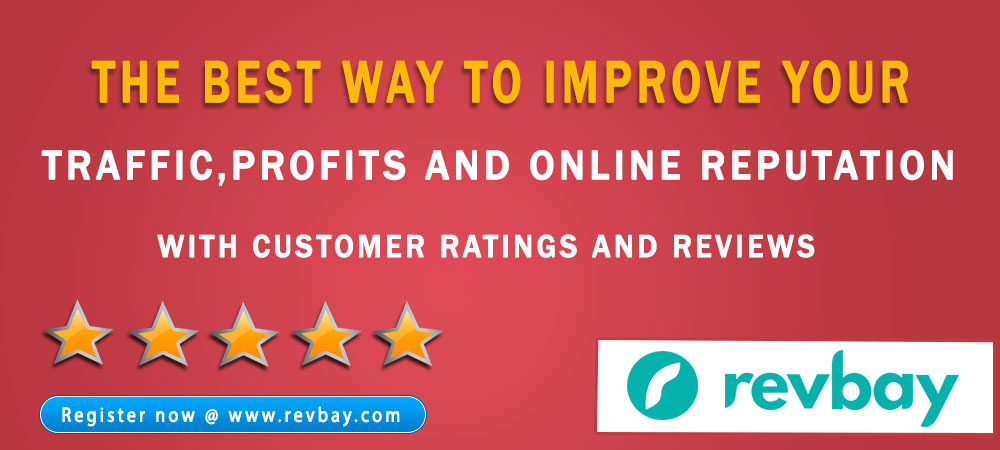 Register today @ www.revbay.com to protect, preserve and maximize your clinic or hospital online reputation.